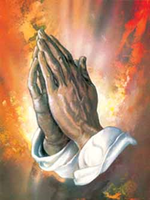 Dorothy Spangenberg
Dorothy Spangenberg of Saratoga, NY passed away peacefully on Saturday, July 27, 2019. She was 66 years old. Dorothy was born on May 23, 1953 in New York City to the late Walter and the late Ann (Schnieder) Spangenberg.
Dorothy was a kind and gentle soul who enjoyed watching TV and listening to music.
Survivors include her sister, Ann Harlos and many nephews, nieces and cousins.
All services were conducted privately and at the convenience of her family. For memorial donations, please consider the charity of your choice.