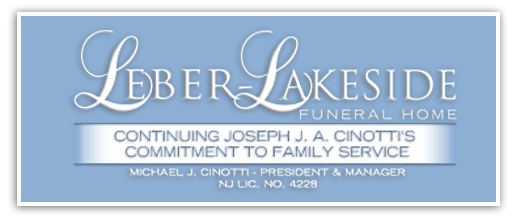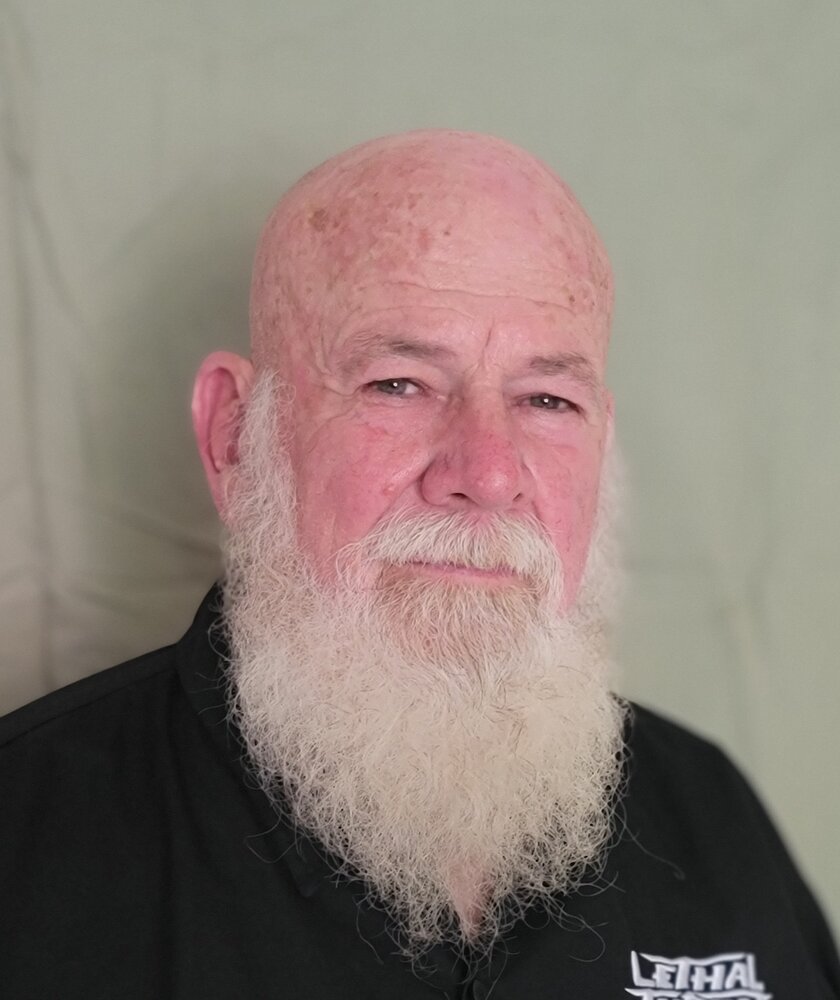 Obituary of Reverend Kenneth J. Adams Jr.
Reverend Kenneth J. Adams, Jr., of Rockaway, passed away suddenly on Thursday, September 21, 2023 at St. Clare's Hospital, Denville.
He was 71.
Born on December 27, 1951 to the late Kenneth J. Adams, Sr. and the late Mary (Grafe) Adams Schnare, he was Pastor of the Byram Bay Christian Church in Hopatcong.
With an incredible passion for life, Ken pursued each day enthusiastically. He encouraged all to be kind in their interactions with others, and considered himself successful if those around him had a better outlook after having spent time with him.
Coming to faith in Jesus decades ago, Ken began impacting the lives of others around him by reaching out to those in need in his vicinity. Jobs, housing, counseling, and a ride to church were offered to help people struggling in life.
Ken's overarching life mission has been to tell others the Good News or The Gospel. When called to pastor Byram Bay Christian Church, "Pastor Ken" began to use whatever means available – free ice cream in the park, town events, holidays, weddings, funerals – all became vehicles to tell people about the abundant life found in relationship with Jesus.
Ken's biggest area of influence was through personal relationship. Whether wife, child, grandchild, friend, congregant, employee, co-worker, drag racing buddy, motorcycle buddy, or even casual acquaintance, each one felt Ken's commitment to their well-being.
Ken was also the owner of Budget Insulation Co. Inc., in the '80's and beyond, and continued in the insulation business throughout the years, recently as owner and operator of ken4insulation. Ken has been regarded as one of the foremost authorities on cellulose products, cellulose equipment delivery systems, and re-insulation methods and techniques for existing homes in the nation. He has conducted training courses both nationally and internationally.
Being asked to be a member of the Board of Trustees for Christian Faith Fellowship Church was an incredible honor for Ken. He saw serving on the Board of Trustees as a way to give back to Pastor Tom and Pastor Diane for their years of support and encouragement in ministry.
Ken was also an active member of the Garden State Harley Owners' Group. Ken enjoyed all types of cars, and motorcycles, mostly vintage or classic and the racing of the same. He held season tickets to most major sports in the metro area, but put regular sporting event attendance aside for other pursuits (Jesus and ministry). An avid bicyclist, he organized, trained and completed a "Century" ride – 100 miles in a day, and more recently rode in the gym to keep fit. Trips to Wildwood were instituted by his mom and Ken has carried on the annual July 4th family vacation tradition for decades. Ken loved fishing, concerts and even just a car ride for ice cream. And, yes, he loved a good cigar.
Along with his parents, he is predeceased by his stepfather, Robert E. Schnare.
Beloved husband of Karen M. (deLeon) Adams. Devoted father of Kenneth J. Adams, III (Kathleen) and Candace Lynn Sutton (Leslie James). Loving grandfather of Travis, Mary, and Laura Sutton and Jeremy, Makenzie, Elsie and Lily Adams. Step-brother of Robert Schnare, Jr., and Bruce Schnare.
Relatives and friends are respectfully invited to attend Ken's Life Celebration on Sunday, September 24 from 4:PM to 8:PM (sharing of words to begin at 7:PM) and Monday, September 25 from 4:PM to 8:PM (sharing of words to begin at 7:PM) at the Leber-Lakeside Funeral Home, 150 Landing Road, Landing.
A Funeral Service will be held on Tuesday, September 26, at 10:AM at the Full Life Christian Fellowship Church, 7 Brooklyn-Stanhope Road, Hopatcong (973-398-1400). All are invited to meet directly at church Tuesday morning.
Memorial donations may be made to the Byram Bay Christian Church, PO Box 399, Hopatcong, NJ 07843.
Memorial Visitation at Funeral Home
4:00 pm - 8:00 pm
Sunday, September 24, 2023
Leber-Lakeside Funeral Home
150 Landing Road
Landing, New Jersey, United States
Memorial Visitation at Funeral Home
4:00 pm - 8:00 pm
Monday, September 25, 2023
Leber-Lakeside Funeral Home
150 Landing Road
Landing, New Jersey, United States
Funeral Service
10:00 am
Tuesday, September 26, 2023
Full Life Christian Fellowship
7 Brooklyn-Stanhope Road
Hopatcong, New Jersey, United States
Share Your Memory of
Reverend Kenneth
Our Location:

150 Landing Road
Landing, NJ 07850
Telephone: (973) 398-3000
Fax: (973) 398-7319
Email: Click here