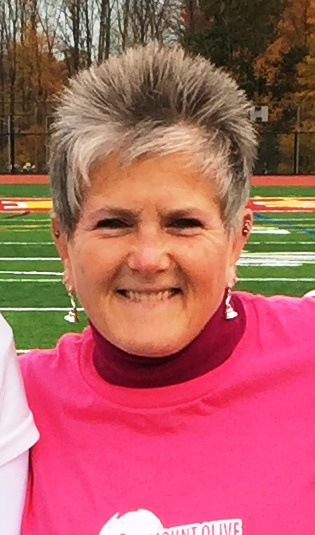 In Memory of
Donna M. Cope
1962 - 2018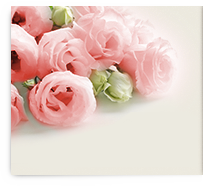 Obituary of Donna Cope
Donna M. Cope of Budd Lake, NJ passed away suddenly but peacefully on Tuesday, February 13, 2018 at home surrounded by her loving family. She was 55 years old. Mrs. Cope was born on December 2, 1962 in Astoria Queens, NY.
Mrs. Cope was a hostess/waitress at the Budd Lake Diner. Donna enjoyed relaxing by the pool, going to the beach, going out to dinner, watching TV and attending her family's sporting events but most importantly, she loved spending time with her cherished family and her dear friends at the Budd Lake Diner. Donna was a 1980 graduate of Hopatcong High School. She resided in Budd Lake for the past 25 years and previous to that she lived in Hopatcong, NJ.
Donna is survived by her beloved husband of 25 years, Raymond, her devoted daughters, Rachel and Raeanna and her father, Leonard L. Hodapp, Jr. Additional survivors include her sisters, Debra Cucinella (Robert) and Barbara Butrymowicz (John), her brother, Dwayne Hodapp (Sherrie), her mother-in-law and father-in-law, Ken & Jacoba Cope, her sister-in-law Dawn Pauling (Forrest), 6 nieces, 5 nephews, 2 great-nephews, many cousins and of course, her second family at the Budd Lake Diner. She was predeceased by her beloved mother, Barbara Hodapp in 1993.
Donna's Life Celebration will include visitation on Saturday, February 17th from 6:00 pm to 9:00 pm with an 8:30 pm Prayer Service offered at Leber-Lakeside Funeral Home, 150 Landing Road, Landing, NJ. Burial at Stanhope Union Cemetery will be held privately and at the convenience of the family. In lieu of flowers, please consider the Children's Heart Foundation Pennsylvania Chapter, PO Box 176, Swarthmore, Pa. 19081 in order to help fund research for children like Donna's great nephew, Alexander Cucinella with congenital heart disease.
Note: To show their appreciation for all of your support, the Cope Family would like to extend an invitation to join them to continue Celebrating Donna's Life on Sunday, February 18th from 10:00 am to 2:00 pm at the Budd Lake Fire Department, 378 US-46 in Budd Lake, NJ where refreshments will be served.
Our Location:

150 Landing Road
Landing, NJ 07850
Telephone: (973) 398-3000
Fax: (973) 398-7319
Email: Click here