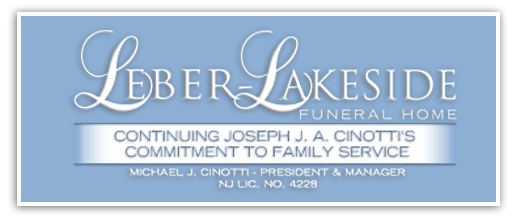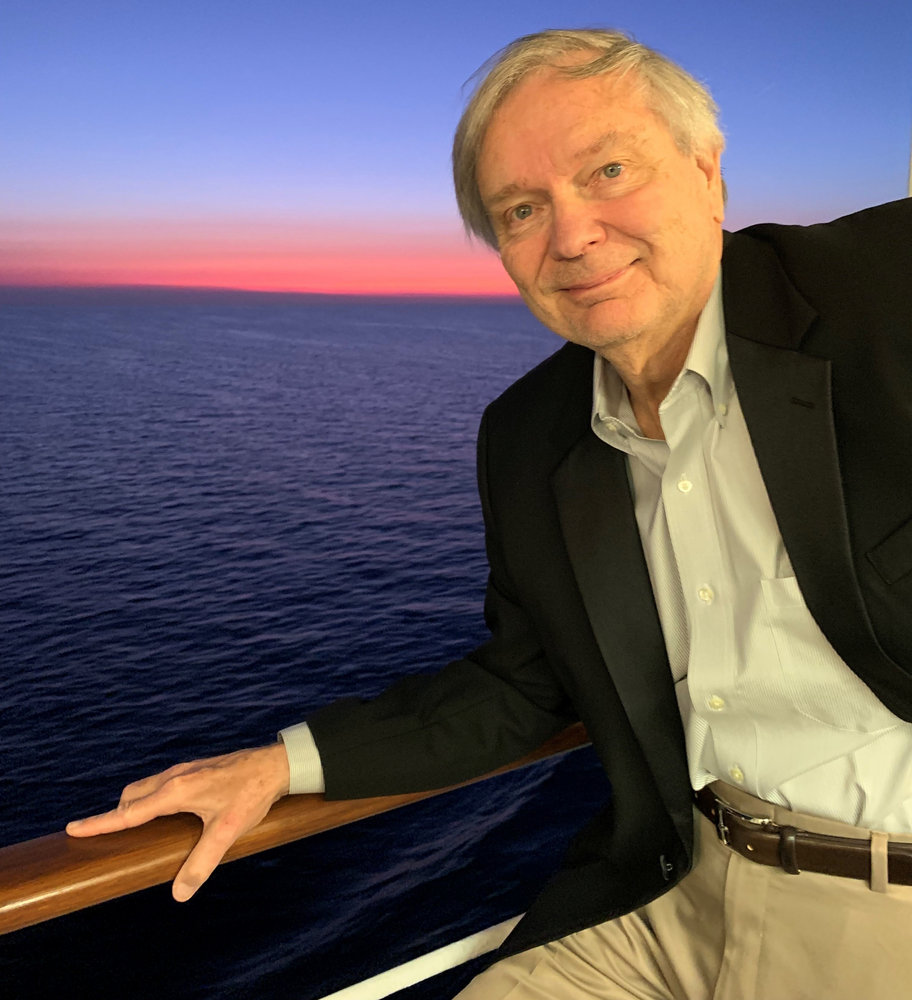 Obituary of Robert E. Anderson
Robert E. Anderson of Hopatcong, NJ passed away at home on Sunday, July 3, while sleeping. He had just turned 74 years old. Robert was born on May 31, 1948, in Brooklyn, NY to the late Harold and the late Helen (Englander) Anderson. He lived most of his life in New Jersey, growing up in Glen Rock, raising his children in Allendale, and retiring to Hopatcong. He knew the first names of people working in local shops, banks (especially those passing out free cookies), and the Post Office. Robert loved 'making the errand rounds' to see and be seen.
Family was very important to Robert. He loved talking sports with his son, especially baseball, watching his daughter dance and showing her word puzzles. Robert loved celebrating annual traditions. Thanksgiving was his favorite holiday where from the head of the table, he would deliver personal and heartfelt toasts mentioning each person at the table and why they were special to him. The Eagle was his favorite bird; he could recognize and whistle most bird calls, and collected Boehm bird memorabilia.
Robert was a voracious reader, especially of history. He was proud of doing the New York Times crossword puzzle each day in ink. He also loved cycling, visiting historical sites, travelling to other countries, and sitting on his porch in the evenings with his wife, Judith, talking about their day. As a child, he spent every summer in Rangeley Maine, trout fishing and rowing on the lake.
Robert was an attorney with his own practice. He met his wife Judith while representing her in a real estate closing in New York City. For many years he also practiced Maritime Law. For the past 20 years, Robert was an arbitrator with FINRA, including sessions via zoom during the pandemic. His last hearing was two days before he passed. While living in Allendale, he enjoyed substitute teaching at the high school where his goal every year was to know the names of each student in all four grades; he relished bringing his classes a 'lesson of the day' based on current events. Being a tree lover, Robert volunteered as a 'tree expert' in New York City and Allendale maintaining his 'street tree' certification annually.
As a lifelong learner, Robert collected degrees. He graduated from Hamilton College (BA), Columbia Law School, earned a Master of Psychology from the University of Santa Monica, and a Masters of Dispute Resolution from Pepperdine University.
Robert is survived by his beloved wife of 34 years, Judith Anderson, his son, Eric Anderson and wife, Lexi, his daughter, Kira Anderson, his brother, Nils Anderson and wife, Janice, and cousins John Anderson, and wife Erin, June Fahey and husband John, and Barbara Dittrich and husband Charlie.
Robert's Life Celebration will be, July 7th at 5:00 pm in his son's home. Those planning to attend are invited to please email Philomena Casey caseypa100@gmail.com for food headcount. If you cannot attend, you are invited to send a few sentences of how you will remember Robert that we will share at the celebration of his life.
For memorial donations, please consider
Gettysburg Foundation https://www.gettysburgfoundation.org/museum-visitor-center
The ALS Association www.als-ny.org
Team Gleason https://teamgleason.org/
Arrangements are entrusted to the Leber-Lakeside Funeral Home of Landing, NJ.
Internment at will follow at Eternal Sunset Memorial Park in Lafayette, NJ a later date.
Share Your Memory of
Robert
Our Location:

150 Landing Road
Landing, NJ 07850
Telephone: (973) 398-3000
Fax: (973) 398-7319
Email: Click here